Plan Your Visit for Sunday Service!
Join us for a monumental service at Vivid Church. We are going to have an exciting time of worship, followed by a powerful message from Pastor Allen Kendrick. We have two services at 9AM & 10:45AM and they will last around 75 minutes with a ton of family fun to follow. We can't forget about our Vivid Kids! There will be childcare available. Upon arrival, look for blue Vivid Church flags. Come on out and get a chance to meet our pastors and all the other wonderful people that call Vivid Church home. We can't wait to meet you!
Baby Dedication
We are excited that you are interested in dedicating your baby to the Lord! The purpose of Baby Dedication is for parents to present their baby before God and the church, committing to seek after His grace and wisdom in carrying out their responsibilities.
Register Here!
We exist to lead people into the Vivid story that God has for them.
Join the Culture Crew
If you would like to join the Culture Crew, find out more here and become a part of the team today.
We did not cleverly devise stories...we were eyewitnesses of his majesty.
2 Peter 1:16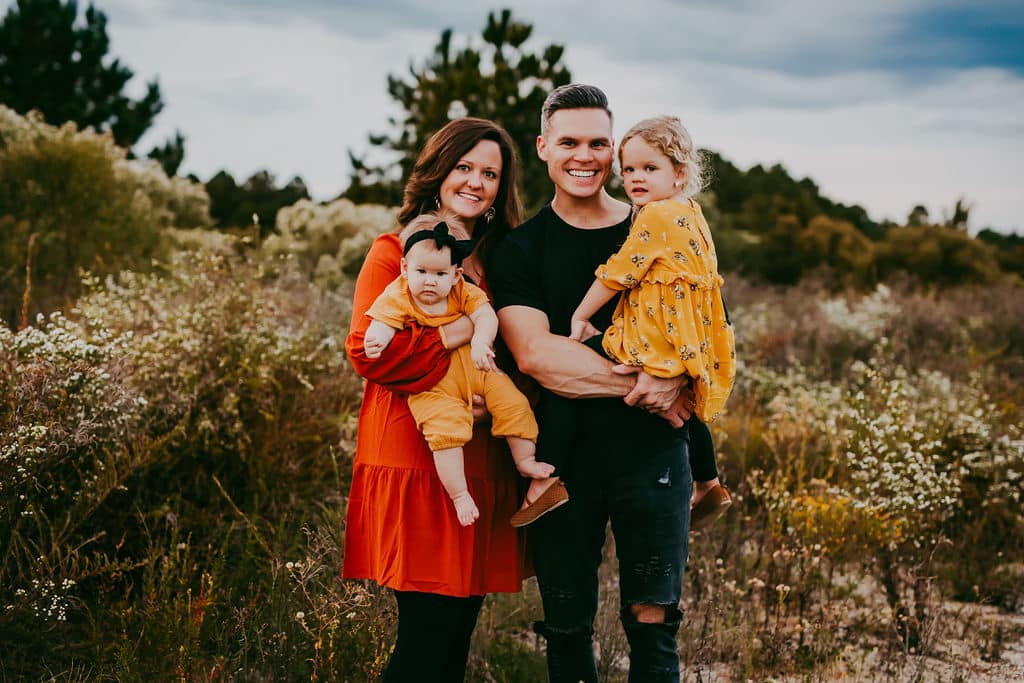 Our Pastors
Many would say that being a Jesus follower is boring, mundane, or dull...not the Kendricks! Their experience has been the opposite and they believe that following Jesus is adventurous, unforgettable, and deeply satisfying.
Meet our pastors